Home
Products
Testimonials
Design-A-Lamp
Request a Lamp
Track My Lamp
Staff
Return Policy
Contact Us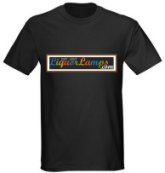 T-Shirts and MORE now available via
Request a Lamp
Custom lamps are available for $59.99 with FREE shipping!
Please allow 1-3 weeks for shipment of custom lamps. Liquors priced over $30/bottle will be dealt with on a case by case basis.
1) Fill out the form and click Submit.
2) Checkout on the following page.
Pre-made lamps are also available in our Products section for only $49.99 shipped, limited availability.
Want to request a lamp you do not see? Fill in the FORM below then use the Submit button!